Dose loyalists,
I am back to deliver the goods. While I cook up another South City Confession-which I hope you are enjoying-it's time to drop a load of reading material on your brain on a middle of the week grinder.
What's new? Joe Williams wasn't remembered on National Joe Day by the very paper he bled for over 15 years, so I did. I said the Cards should sign a closer and they did. I waxed poetically about the good graces of Matt Carpenter and Yadier Molina while providing game recaps for the first five Cardinals games. Each game tells a story after all, so I am trying to do "5 takeaways" for every single game.
Here are the links. Thank or hate me later.
Joe Williams: A film critic to admire and remember. 
In-house closer options for the Cardinals (written day before they signed one)
My thoughts on the signing and impact of Greg Holland. 
Cards swallowed up by Gotham and deGrom
Wondering why Matt Carpenter is still underrated (and under-appreciated)
Yadier Molina is giving Father Time the middle finger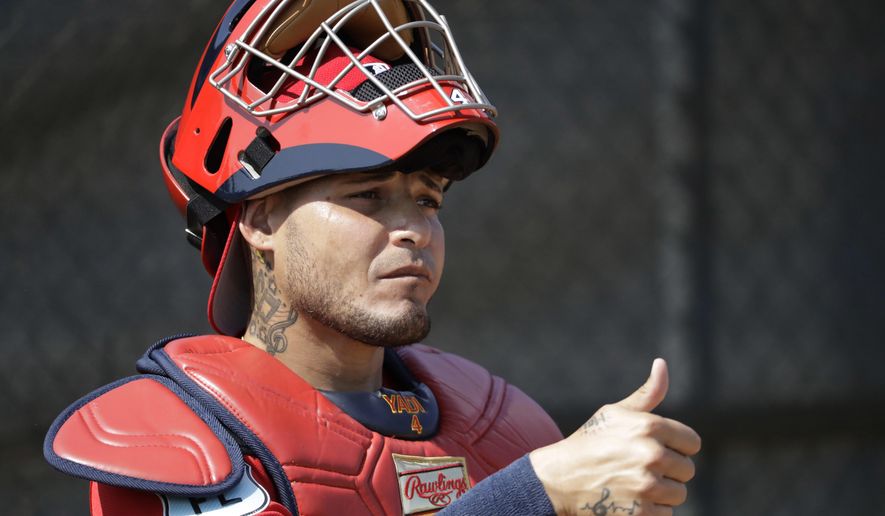 Tommy Pham is a bold flavor that the Cardinals need
That should fill your mind up for a few days. We may not see each other in person, but remember this: I'm always writing or thinking about writing.
Take luck,
DLB